WODAPALOOZA SPECIAL - 20% OFF YOUR FIRST ORDER
Enter code after clicking "Checkout" on your cart page.
BOA is breakthrough technology. Its high-powered blast uses oxygen to propel atomized nutrients into your body. BOA's Endure replenishes sodium, which can help you hydrate up to ten times faster. When you're competing or training at maximum output, and rapidly losing sodium, fast matters.
BOA ENDURE was developed to delay the onset of fatigue and get you back into the game fast! Featuring patent-pending technology and formulated for maximum absorption, a BOA blast contains clinically proven ingredients to optimize endurance. *
*These statements have not been evaluated by the Food & Drug Administration. This product is not intended to diagnose, treat, cure, or prevent any disease.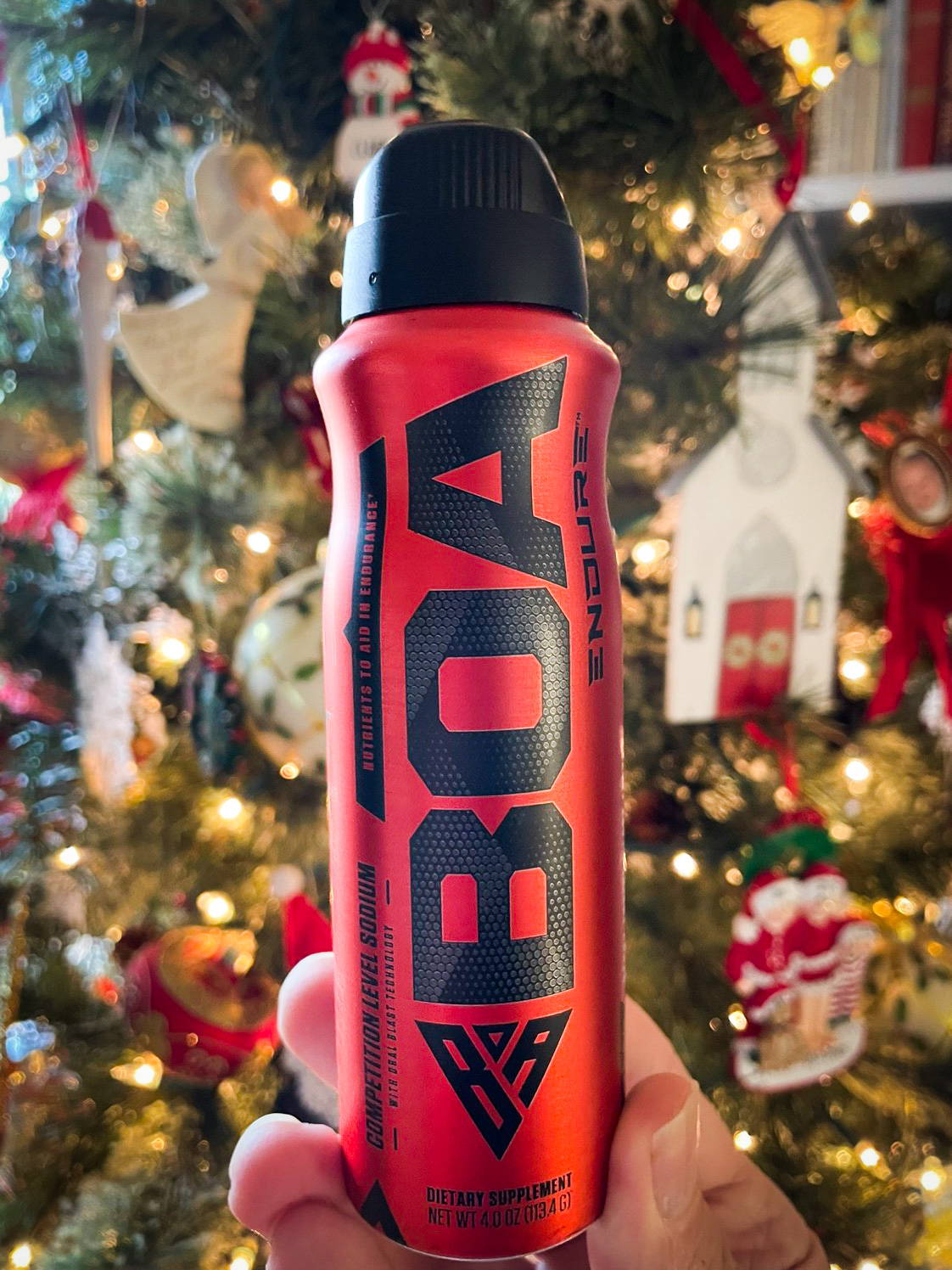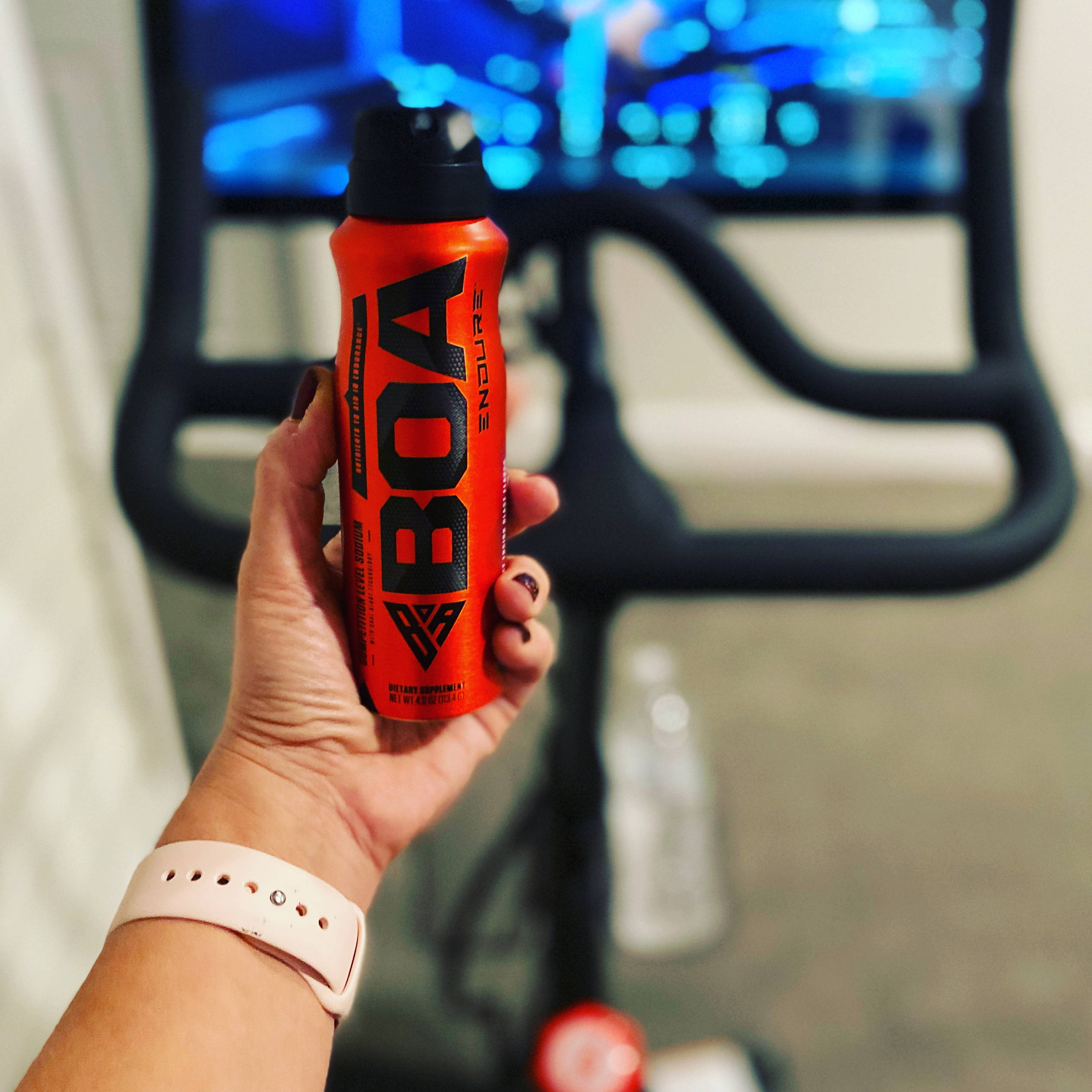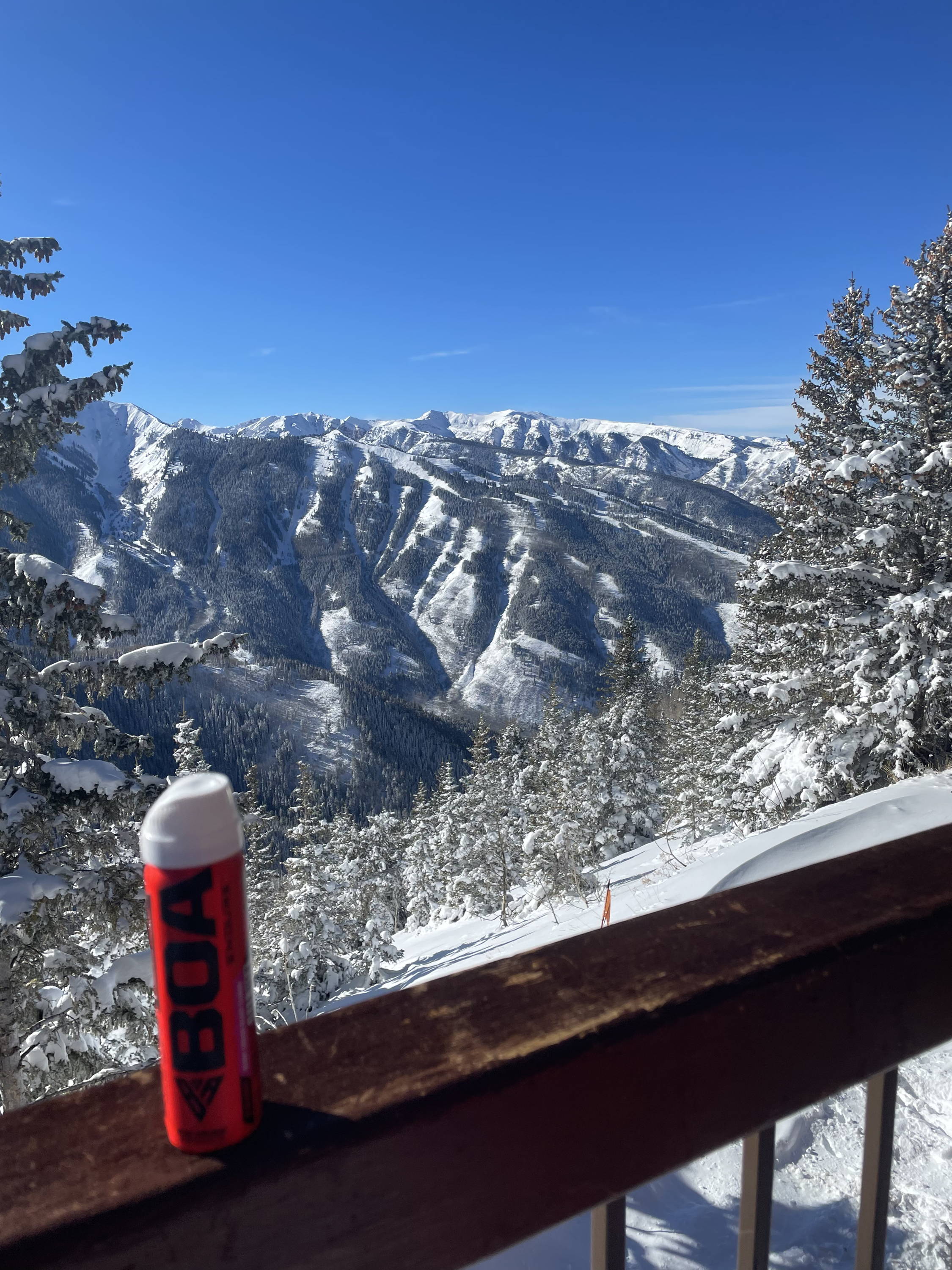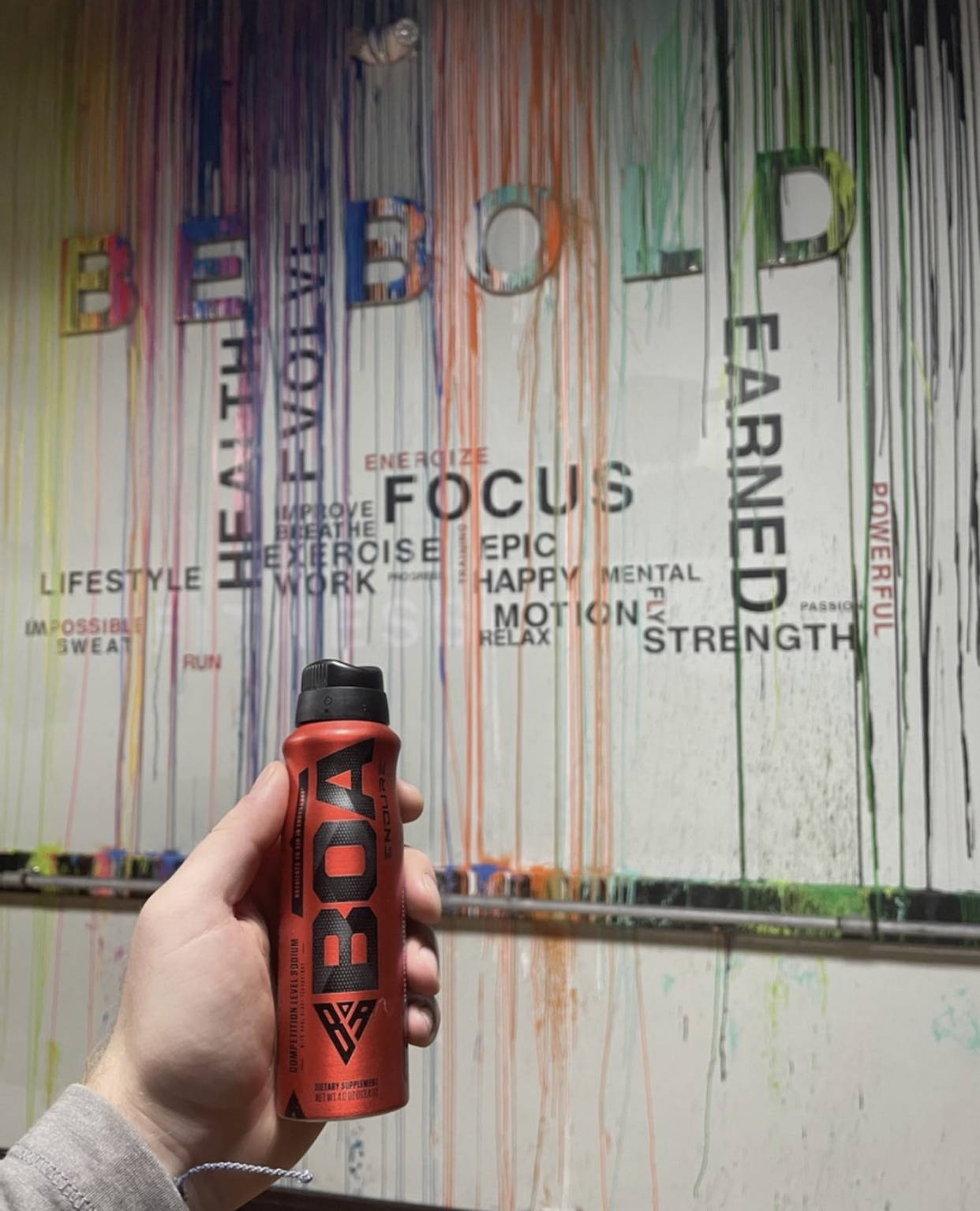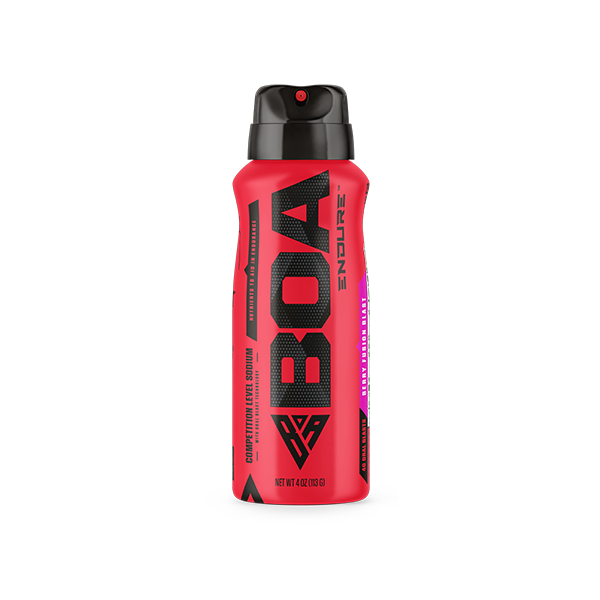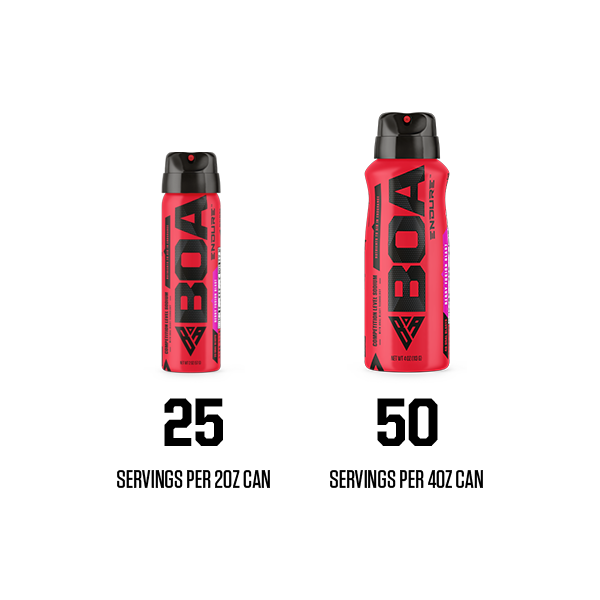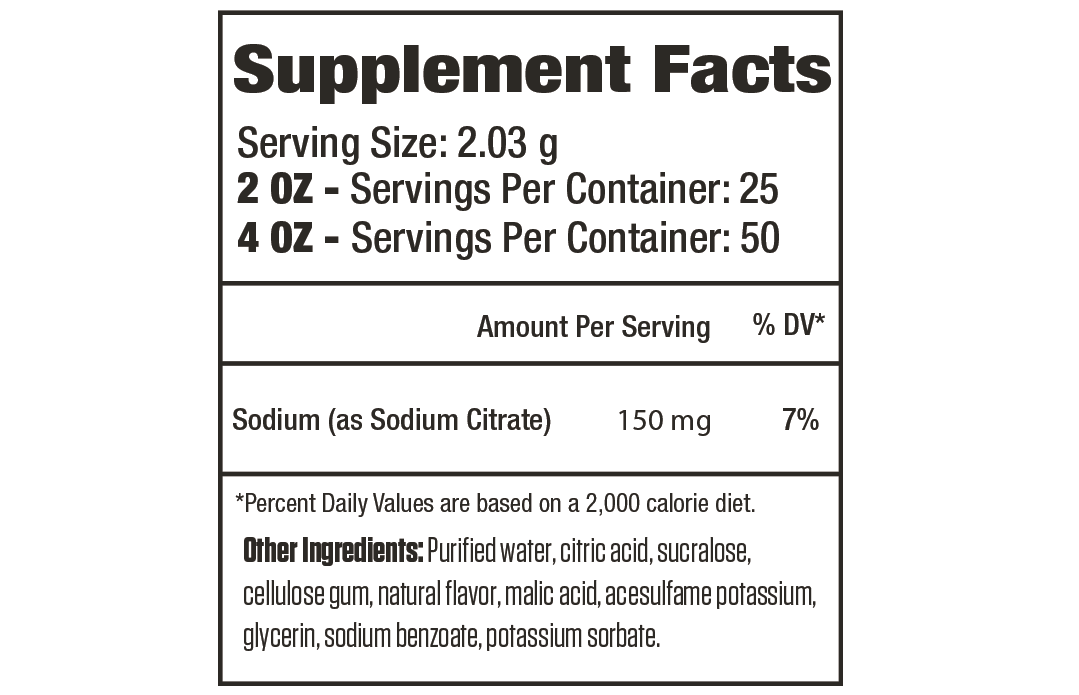 Exclusively developed by an manufactured for BOA Nutrition, Inc. 4208 Six Forks Road, CAPTRUST Tower, 10th Floor, Raleigh, North Carolina 27609. Made in the USA at a certified cGMP facility.  
WE KNOW YOU'll LOVE BOA ENDURE, BUT IF YOU DON'T, WE'LL GIVE YOU YOUR MONEY BACK. TRY FOR 30 DAYS - RISK FREE.
Written by
an anonymous user
on
Customer Reviews
based on reviews
There are no customer reviews yet.
Thank you for submitting your review. Once it is approved, your review will show up in the list of reviews.
Submitting your review failed. Please try again.
"BOA's ENDURE is a real game-changer. In my view, every athlete - from Olympian to Ironman to amateur sports - should be using it."
Ryan Bolton, Olympian, founder and owner of Bolton Endurance Sports Training, USA Triathlon Performance Advisor, and professional coach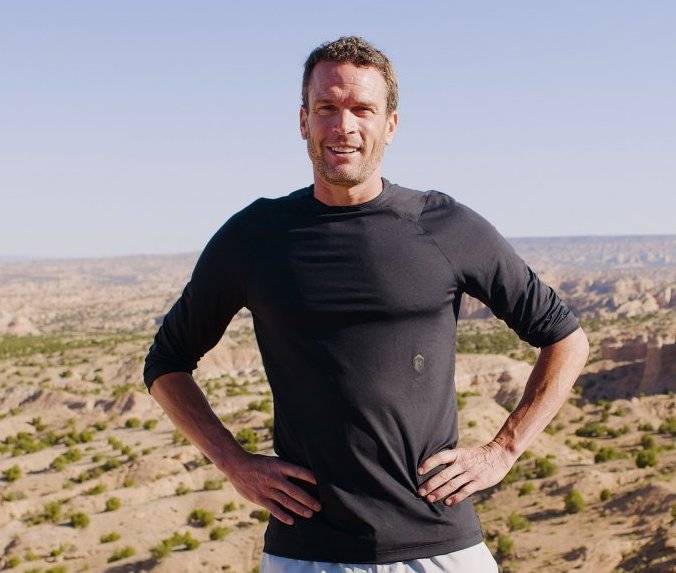 If you're an athlete, you need more sodium because it's lost while sweating. If you lose too much sweat while training and don't replenish with electrolytes plus fluid, you put yourself at risk for muscle cramps and poor recovery. Cramps suck and they slow you down.
When you drink your favorite isotonic beverage, you'll feel the relief of the sodium reaching your body in about 30-60 minutes. Most times, that's not fast enough. Imagine the last 5 miles of a race, the last quarter of a game. That'll be over before you get that relief.
Instead of traditional absorption, BOA ENDURE is rapidly absorbed, therefore fluids consumed from your hydration strategy can get pulled into your cells faster, delaying a decline in performance.
Susan Kitchen on BOA ENDURE & the Sodium Gap

Susan is a registered dietitian, Board Certified Sports Nutritionist, a USA Triathlon Level II and IRONMAN certified endurance coach, and a lifelong endurance athlete.
"The effect of BOA ENDURE was incredible. I ran the best race to date without significant dehydration and no cramping, taking 26 minutes off my previous best time."

- Hein Pretorious, 2021 IronMan 70.3 European Championship, 2021 IronMan 70.3 World Championship Qualifier